On Saturday July 25th 10am-2pm, come out and support local artists and entrepreneurs all while touring the Hawks by boat or car.  At Little Hawk Landing you will find Christine Halliday and her much loved pottery as well as the delightful RubyWow jewellery of Tara Williston.  Maybe even do some early Christmas shopping?
At the Dadzis cottage, 1979 Big Hawk Lake Road, or by boat on the South Shore between the Narrows and Camp Kawabi, you can peruse some of the art of John Lennard or buy/order some unique accessories for your cottage by Emilew Designs.

At the Government House right at Big Hawk Landing, 1004 Round the Bay Trail, there will be more art by Mary Intven Wallace as well as a selection of live edge lumber (cherry, ash, walnut, butternut) for your own projects.  Maple Syrup will also be for sale to top off this unique Canadian Floating Market.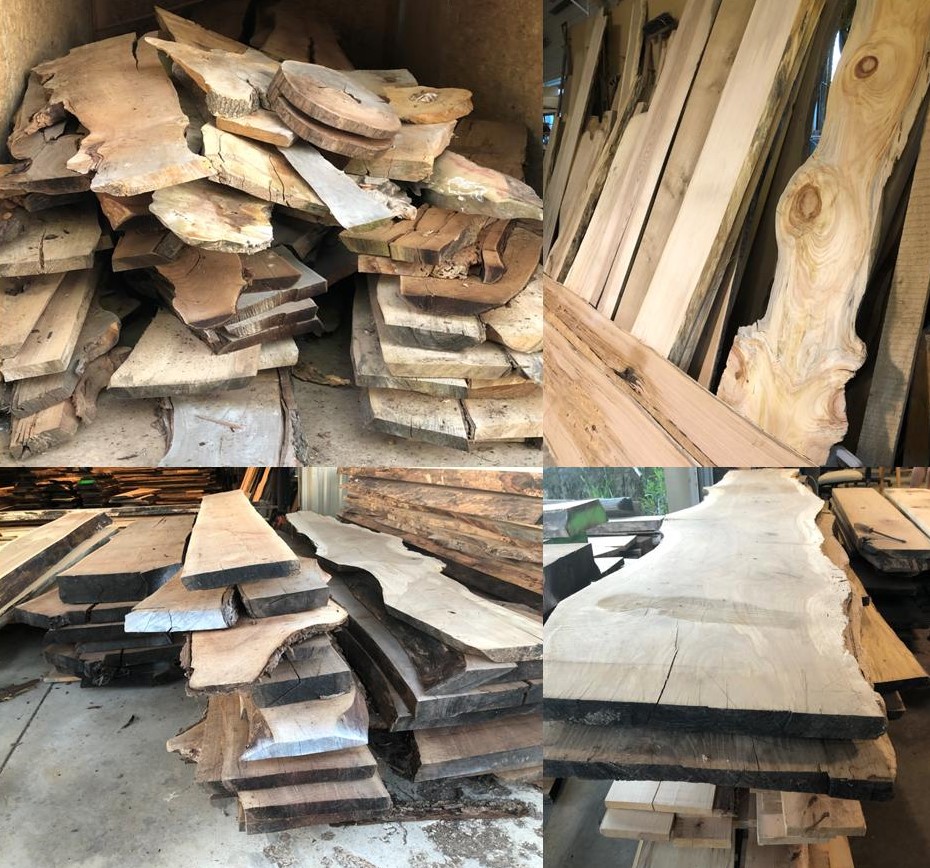 Whether you come by boat or car and whether you go to one location or all three, at each location there will also be HHLPOA directors who would be happy to help you sign up or renew your membership. Safe distancing and COVID-19 safety requirements will be followed at all sites. Limits of 10 people gathering at any one time will be enforced.